Interwolf d.o.o.
Proizvodnja vijakov
Obrtna cona Logatec 16
1370 Logatec, Slovenija


+ 386 1 759 12 20

During the entire project we remain in the contact to the customer to discuss eventual adjustment of technical details.

Wolf Iztok
+ 386 1 759 12 24
iztok.wolf@interwolf.si
Pejović Mitar
+ 386 1 759 12 32
mitar.pejovic@interwolf.si
Home | Company InterWolf d.o.o.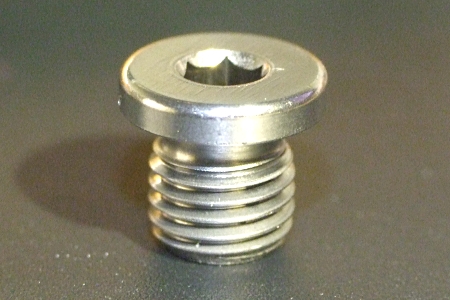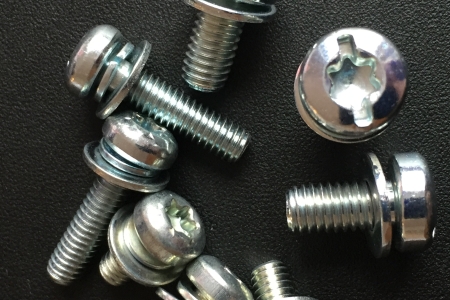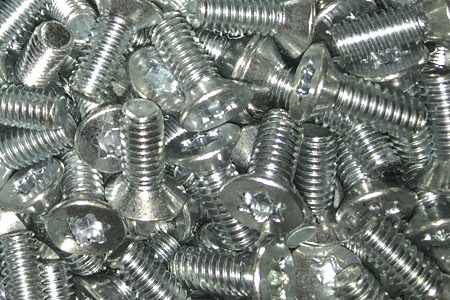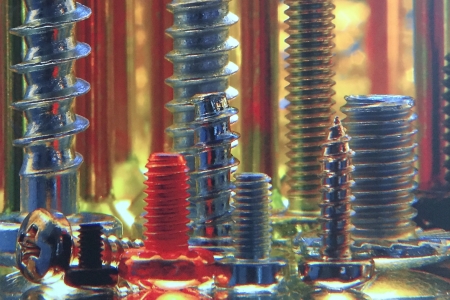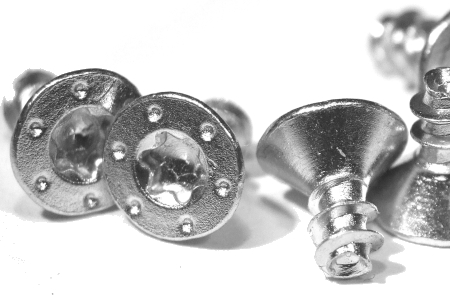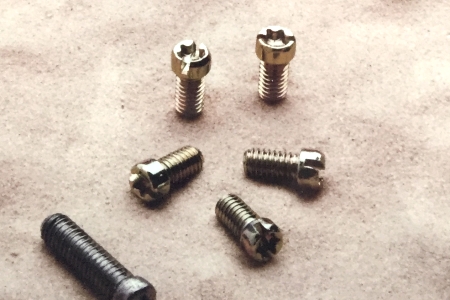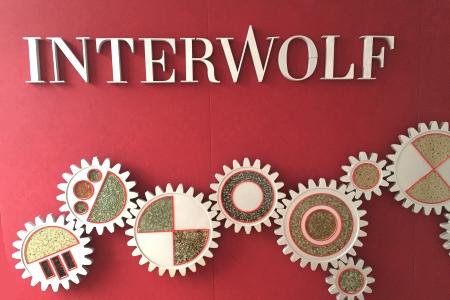 Company InterWolf d.o.o.
The InterWolf d.o.o. company was founded in 1992, however its beginnings date back for almost a decade, for it was founded on the tradition of a screw production workshop. A foreign partner joined the company in 1993 – Mr. Karl Pilgram Rupprecht, the owner of Süddeutsche Schraubenfabrik (SSF), Nürnberg, Germany – who is one of the leading manufacturers of screws on the European market, covering the needs of most demanding customers in the field of electrical industry with its products. With his help, we gained access to this market as well.